We deliver worldwide for free for orders over 150€ and in Greece for orders over 50€.
At Seaphoria, our mission is to protect the Mediterranean beaches. So 2% of net sales per product sold, will be donated to charities we care about.
All our products are inspired and produced in Greece, with extra care and love by our team.
Need-to-know Sandy and Salty Stories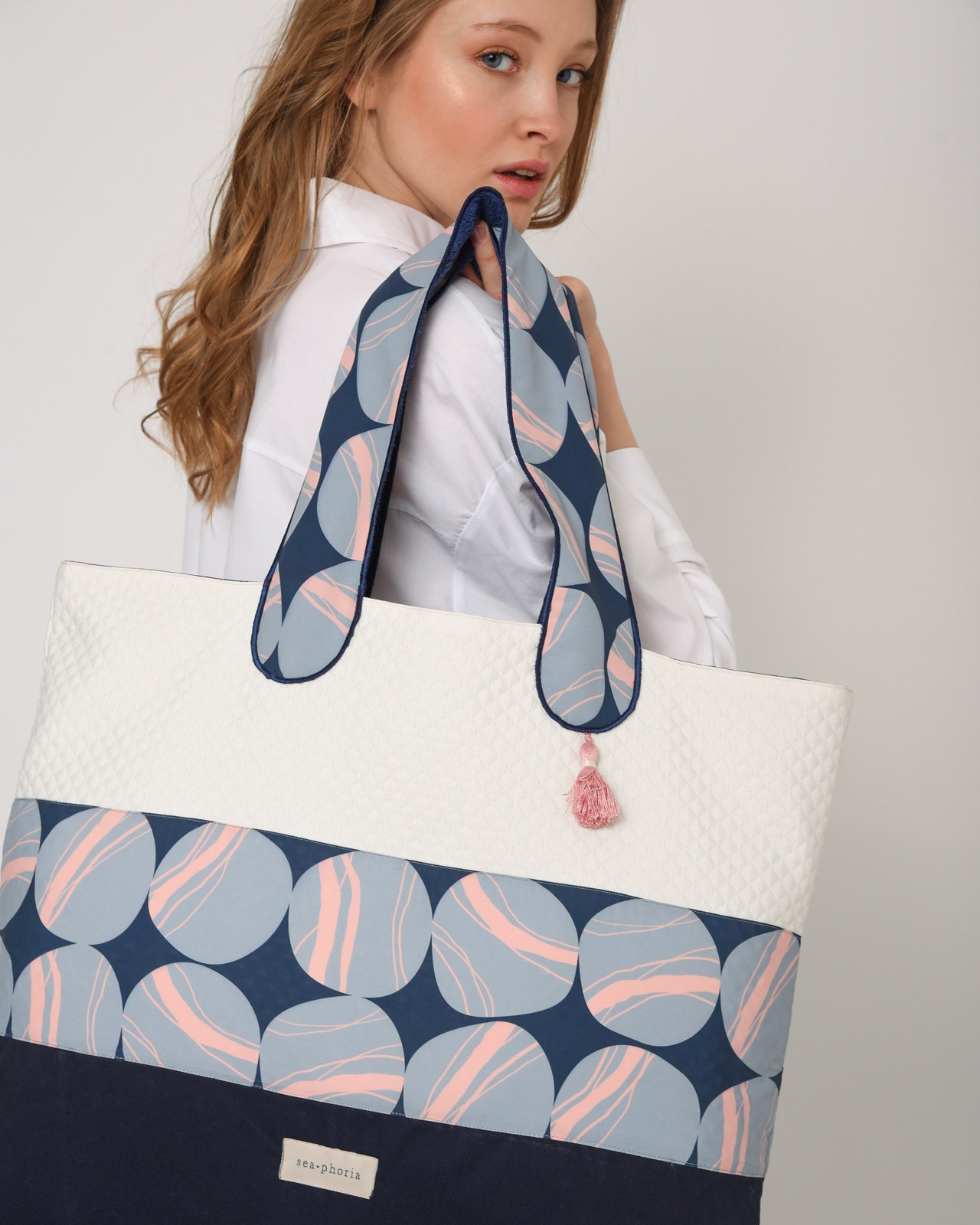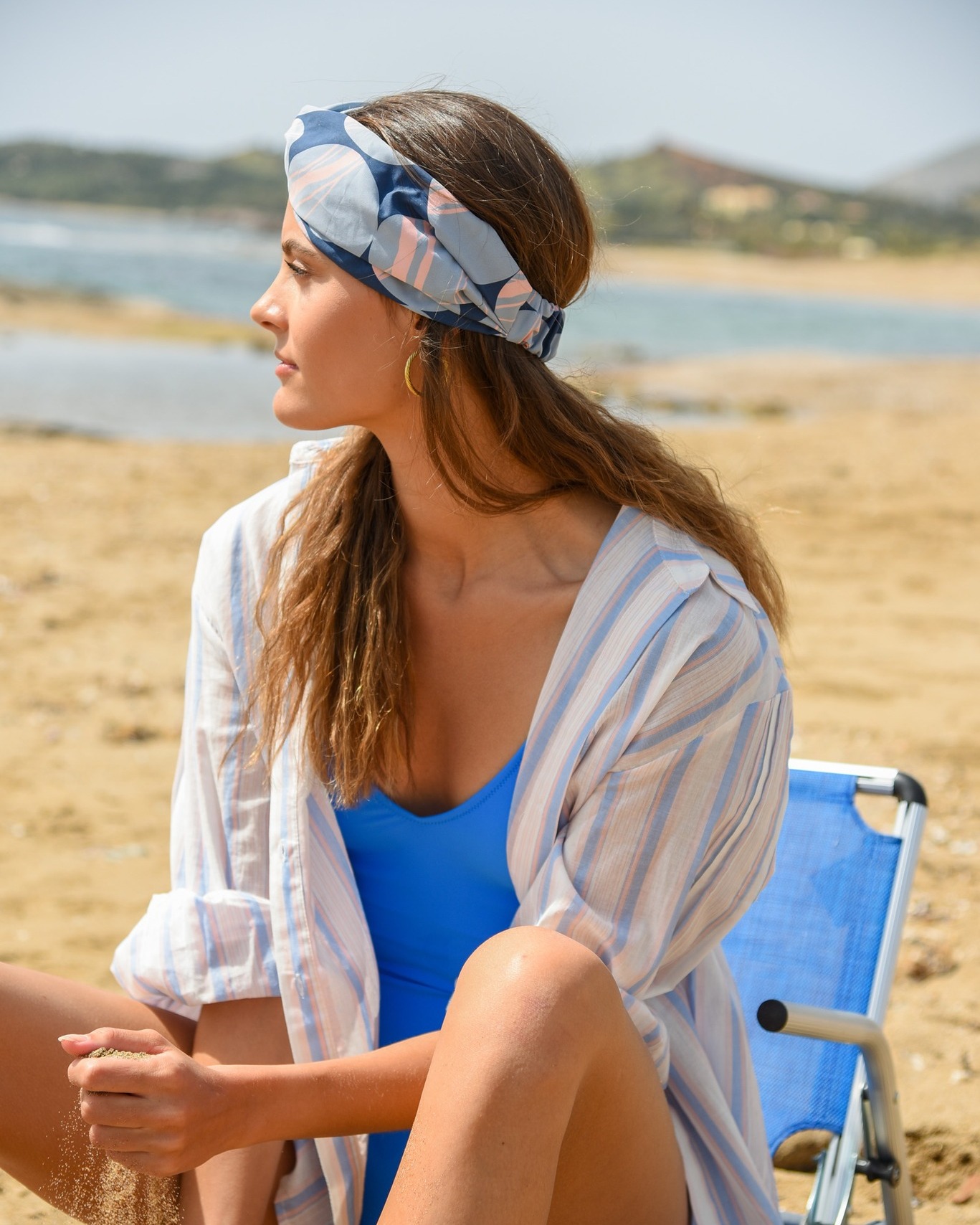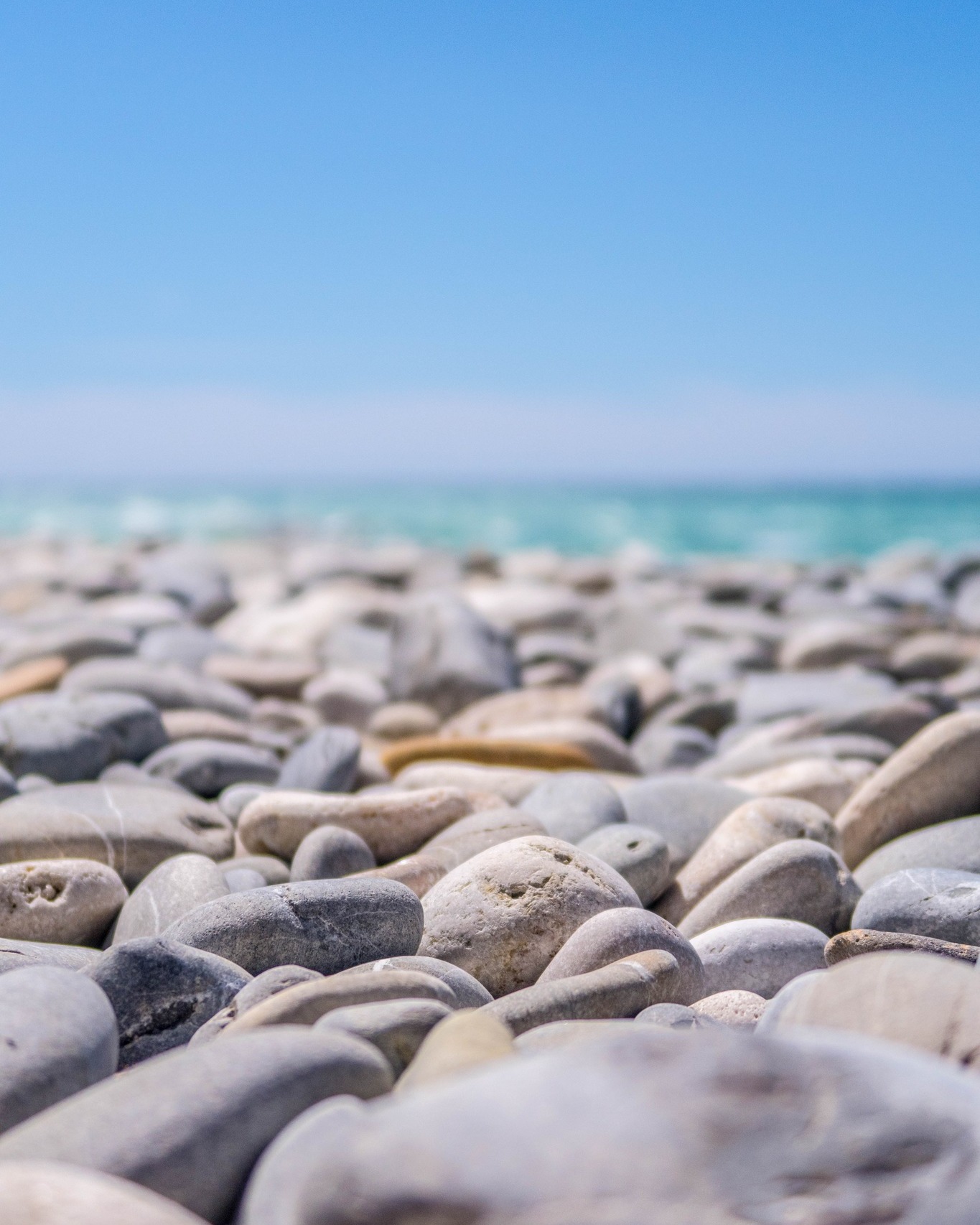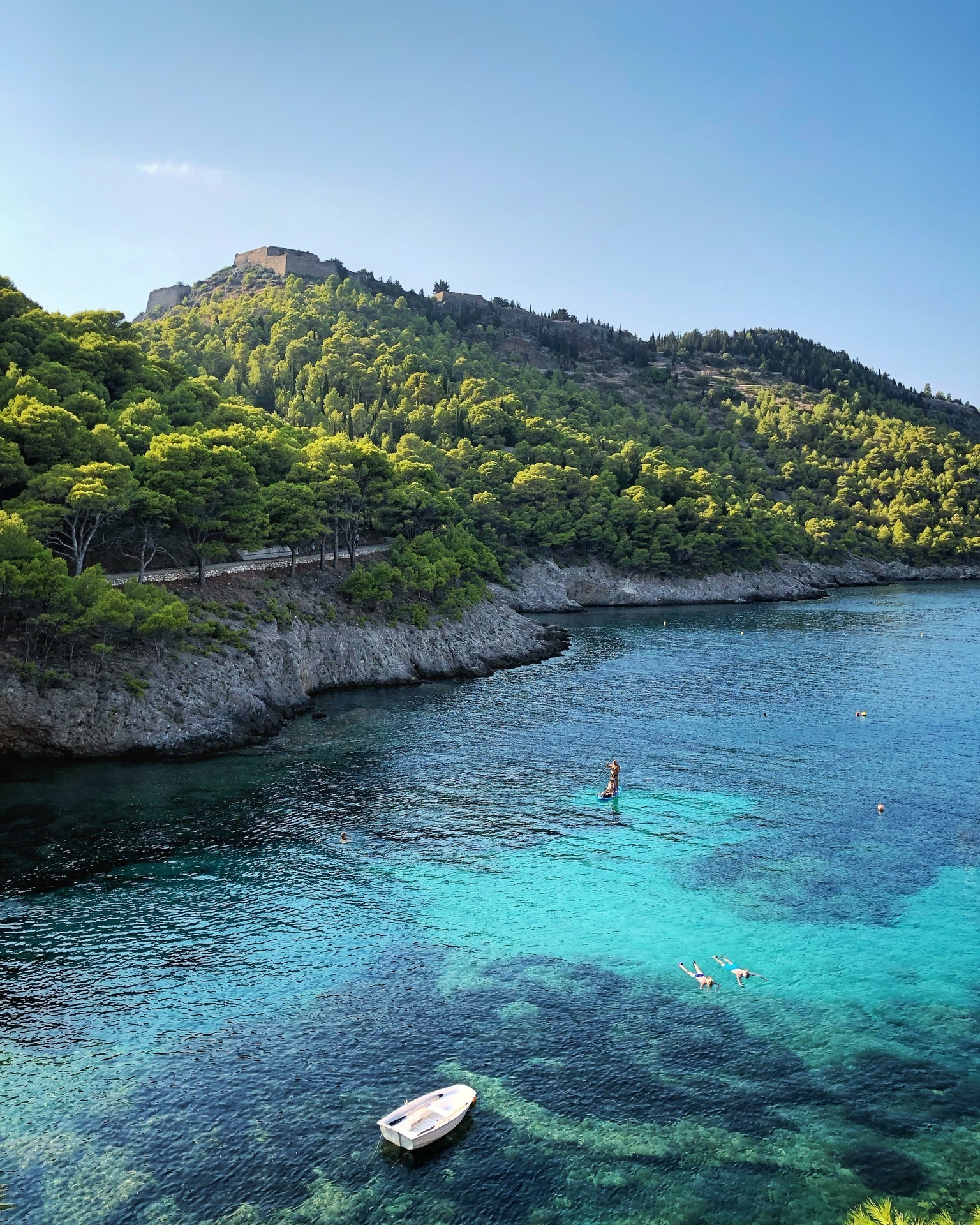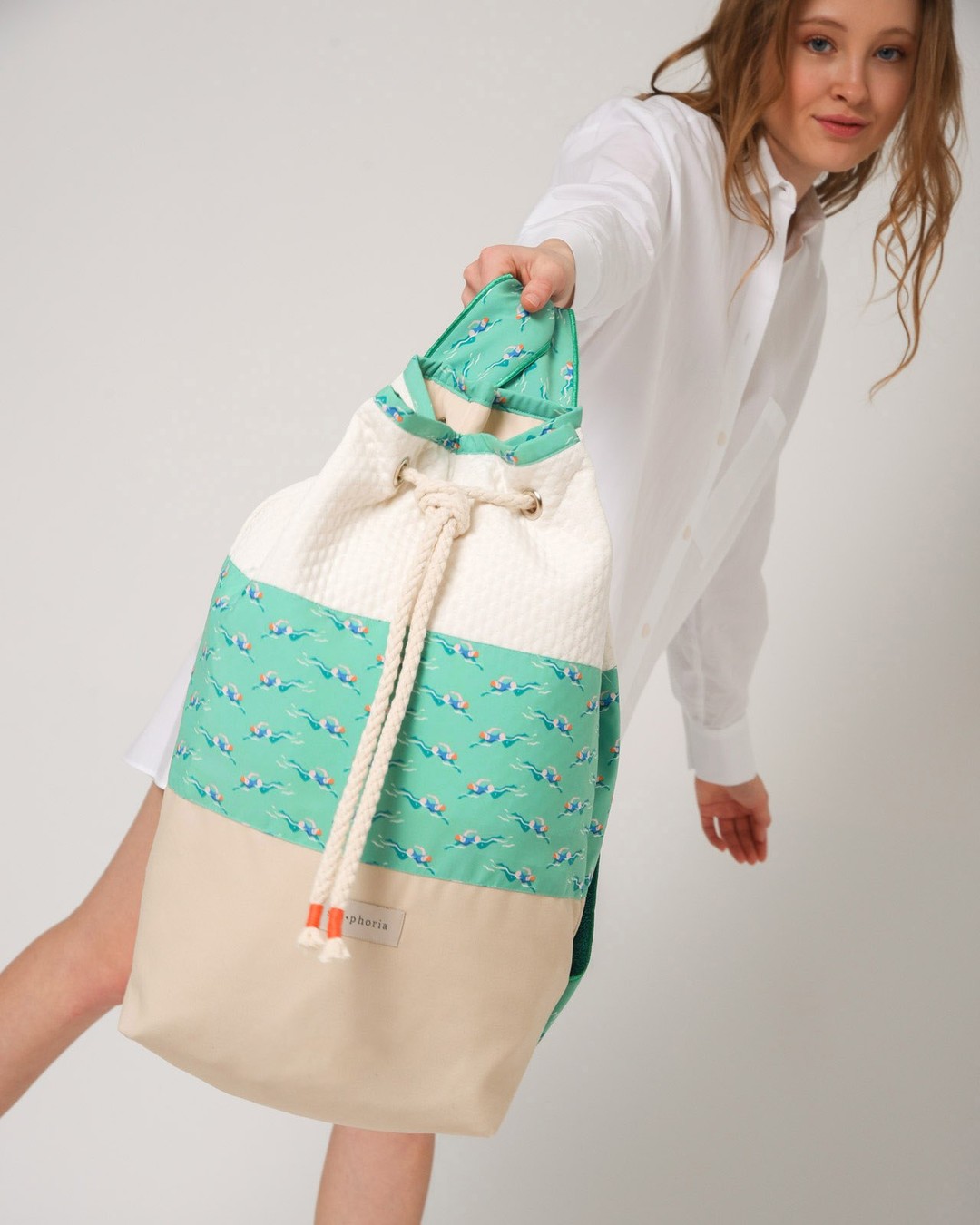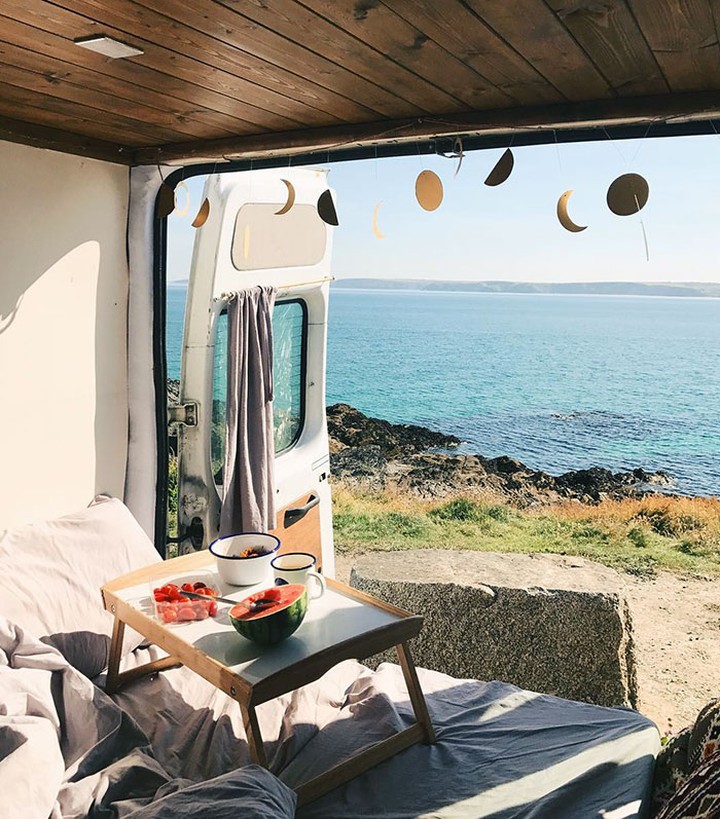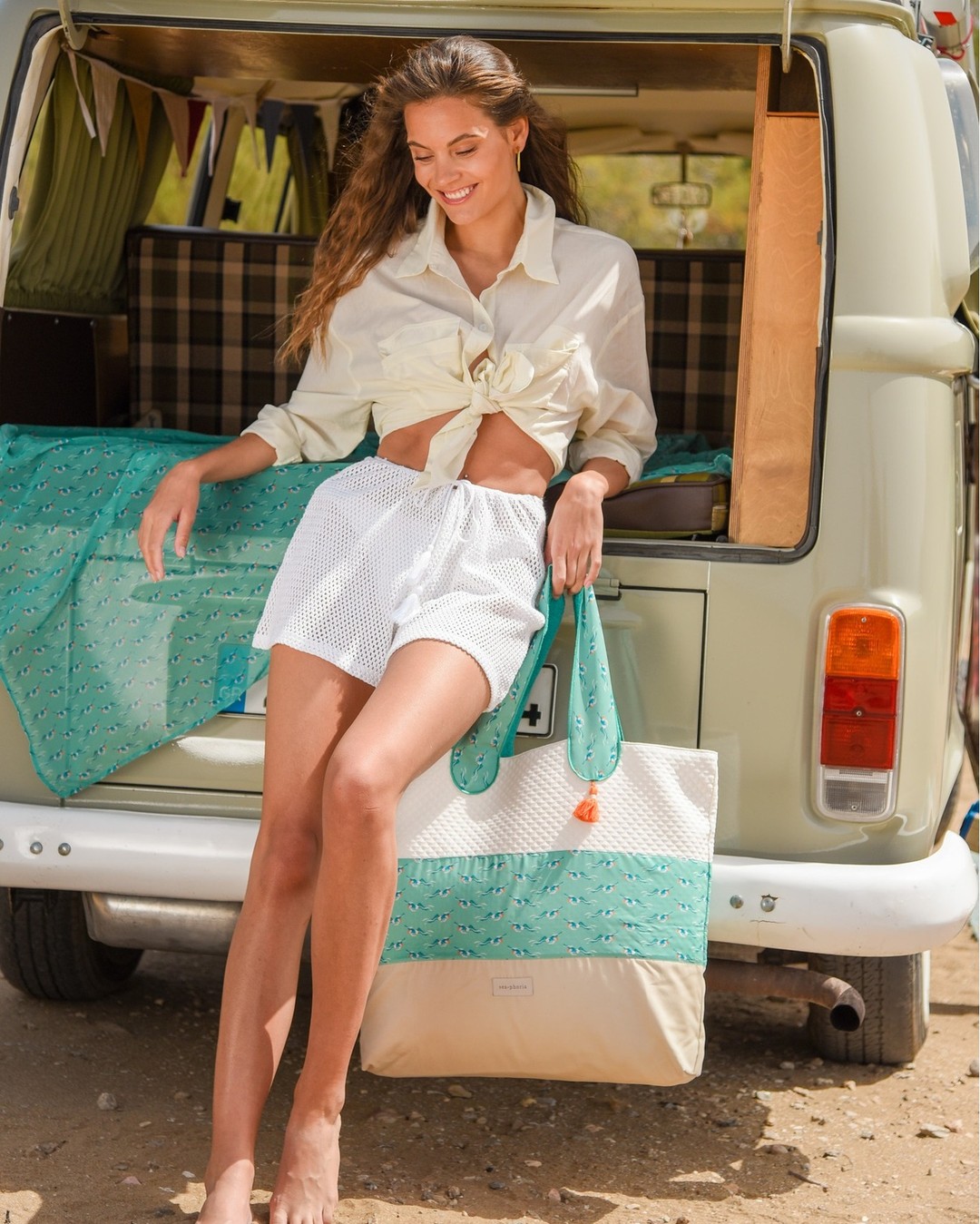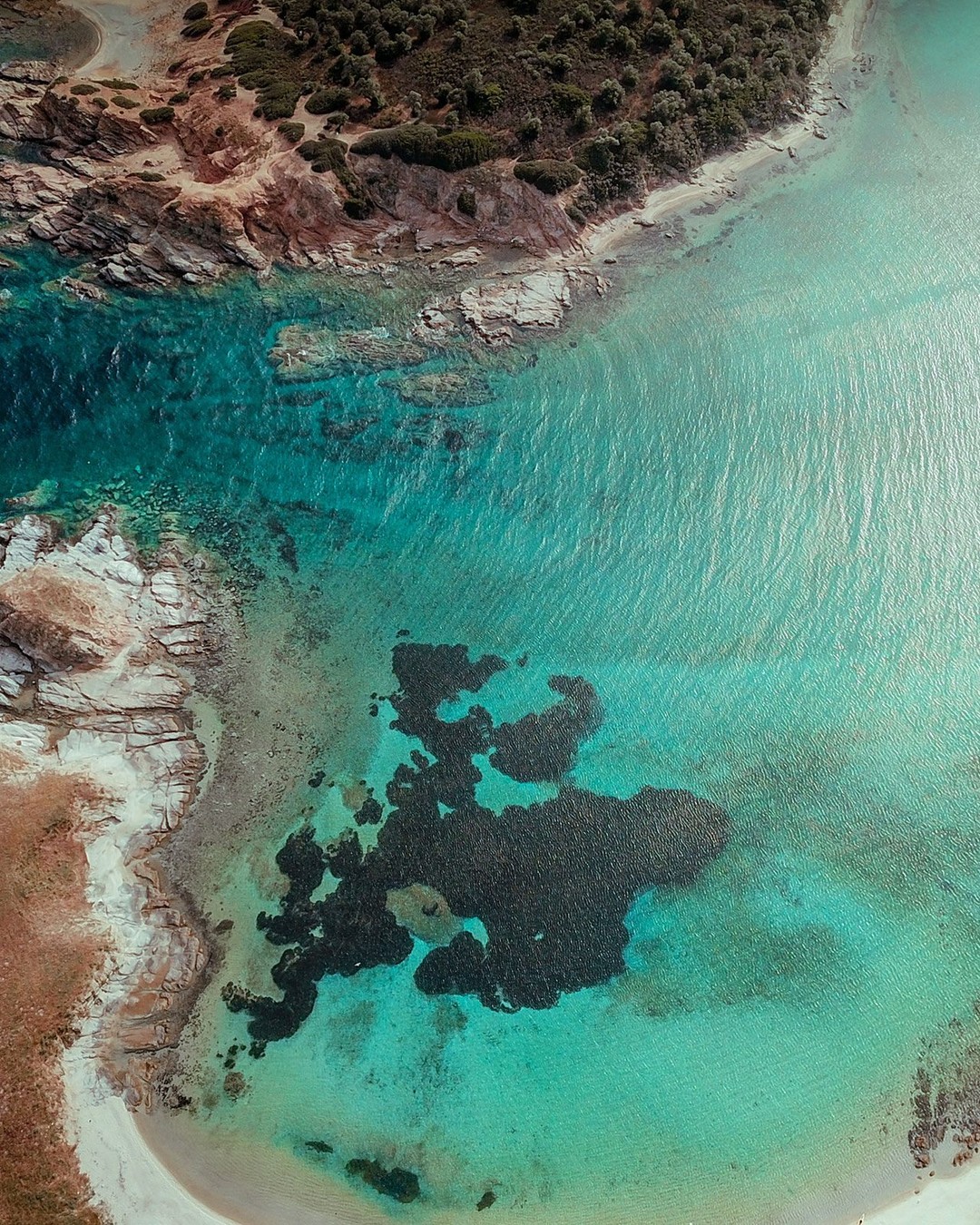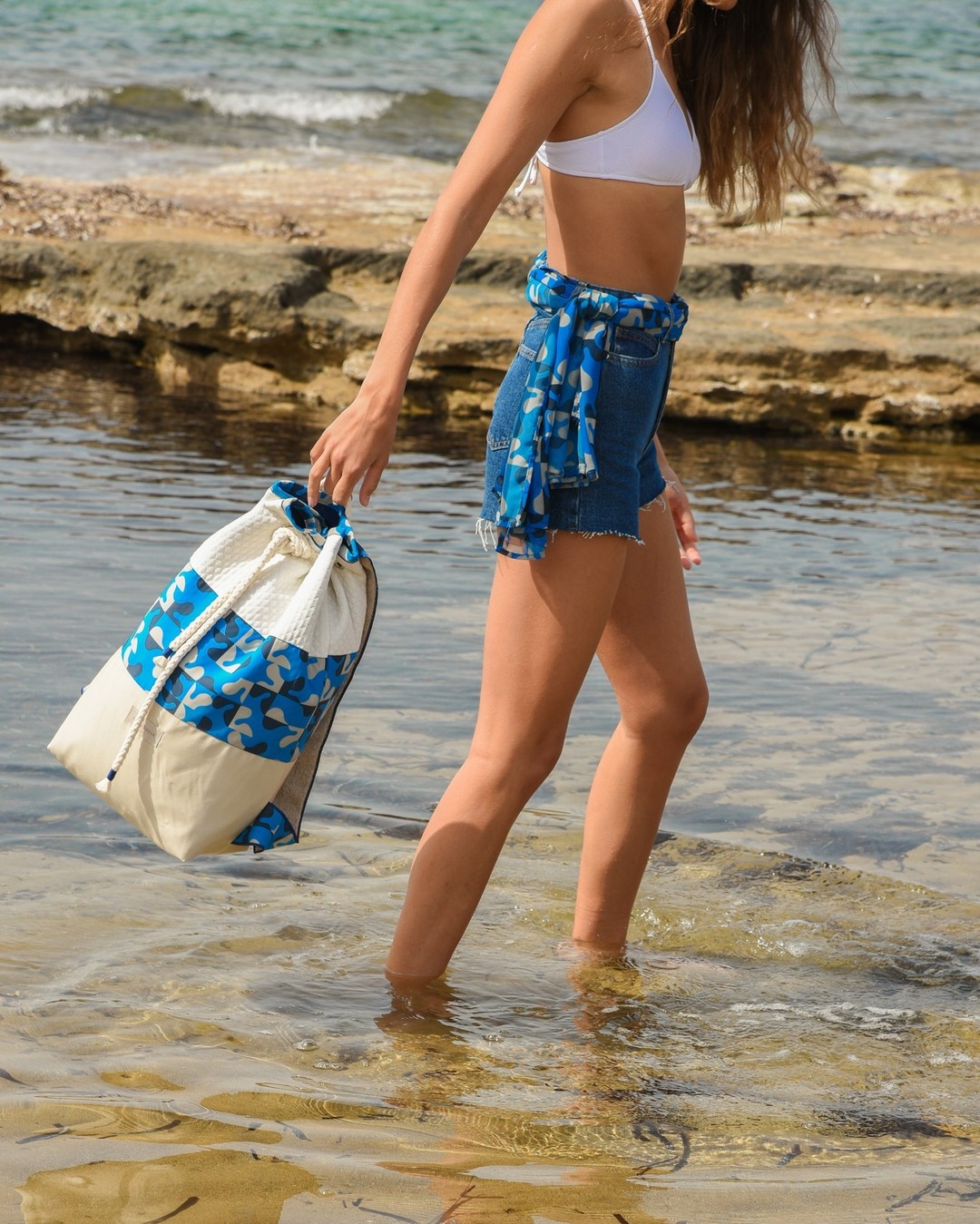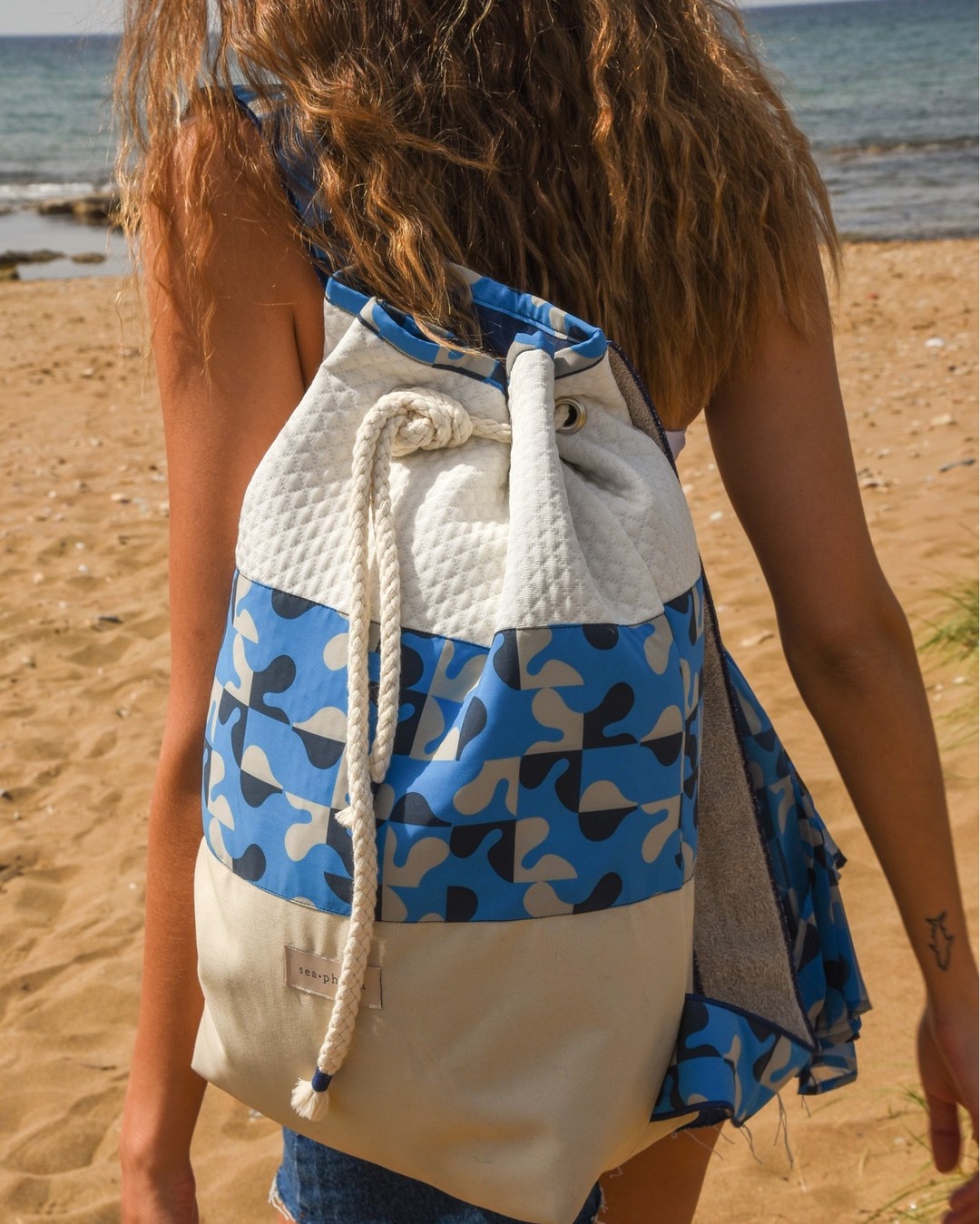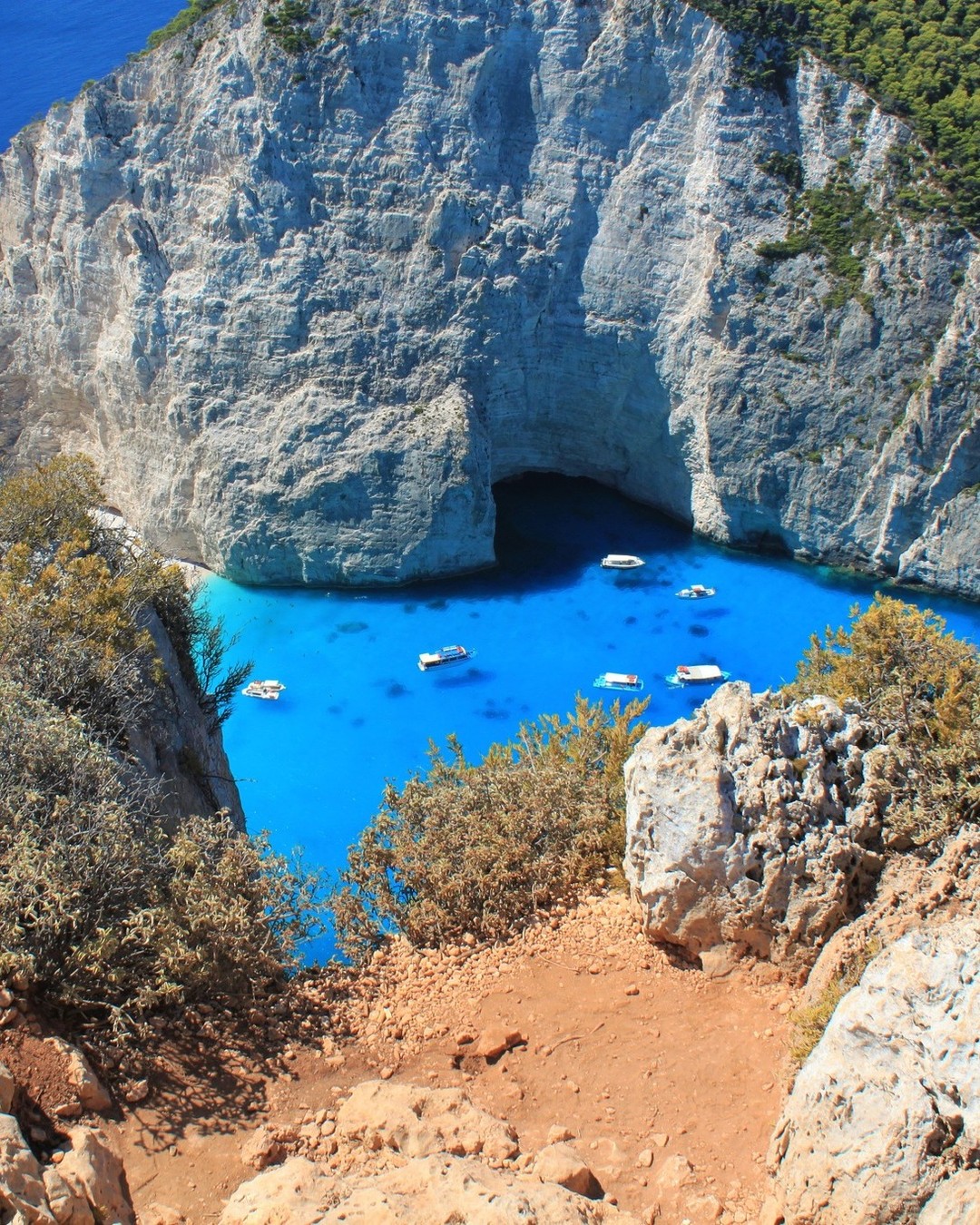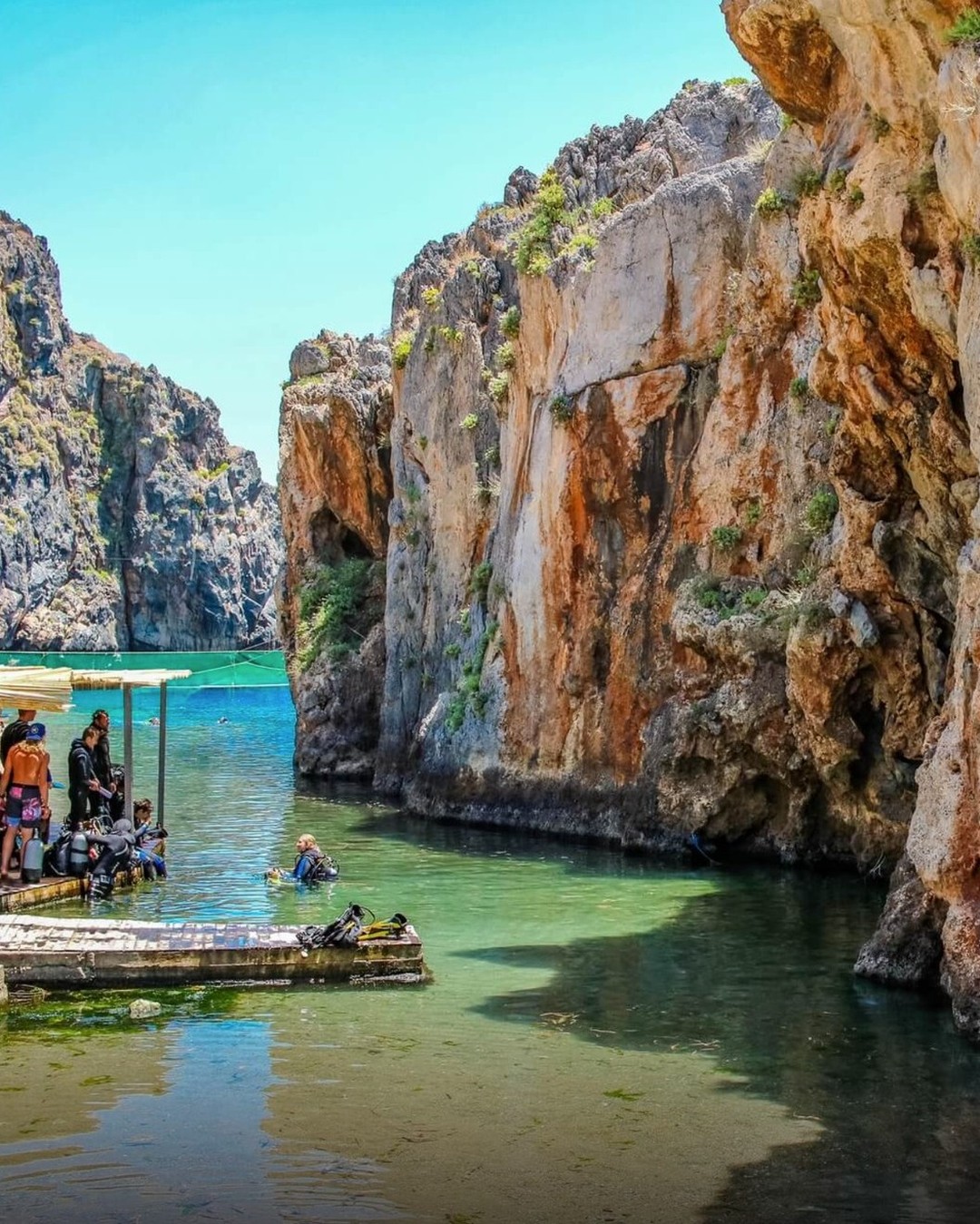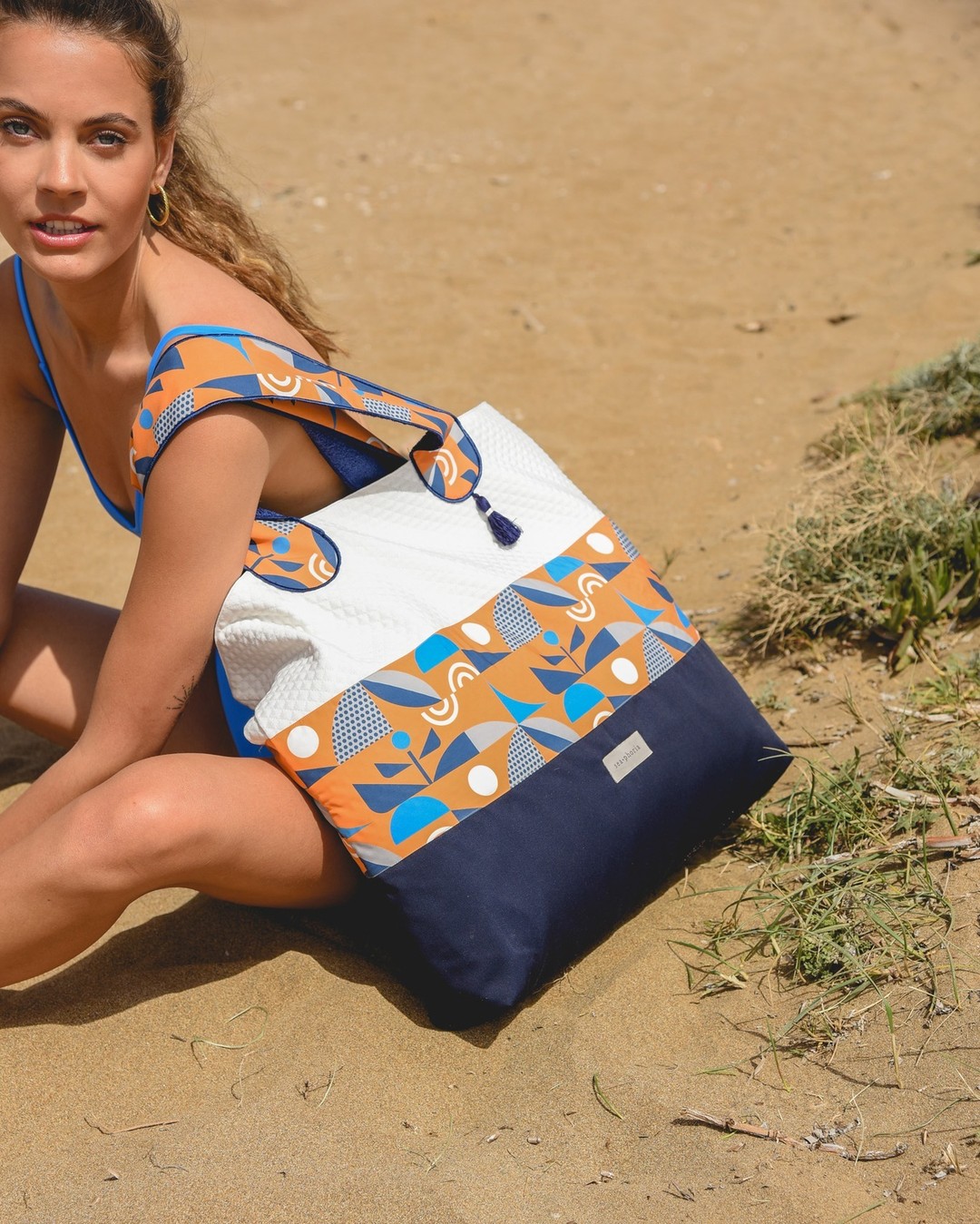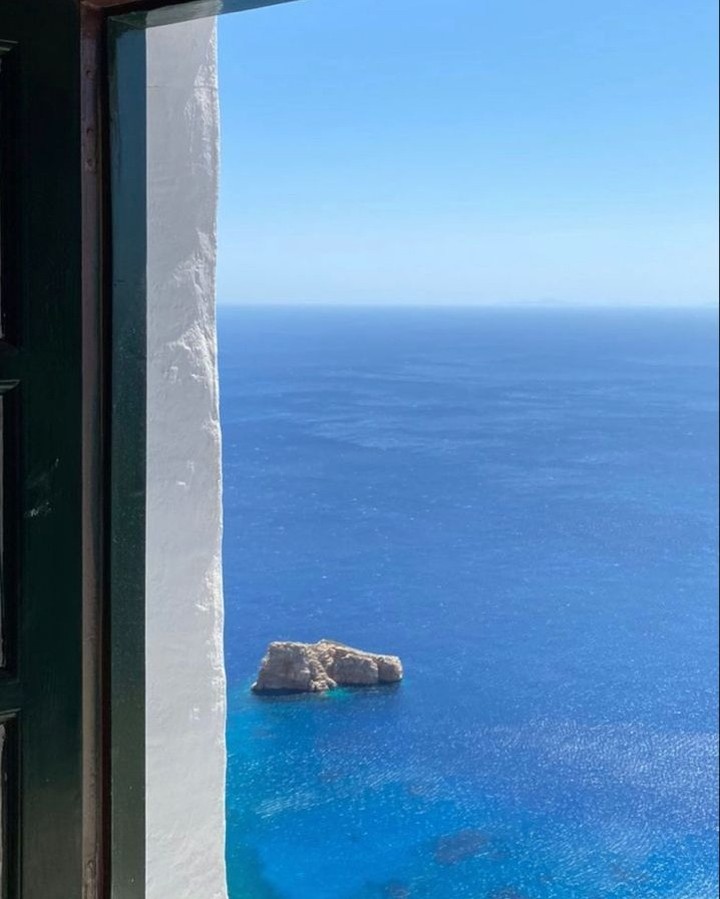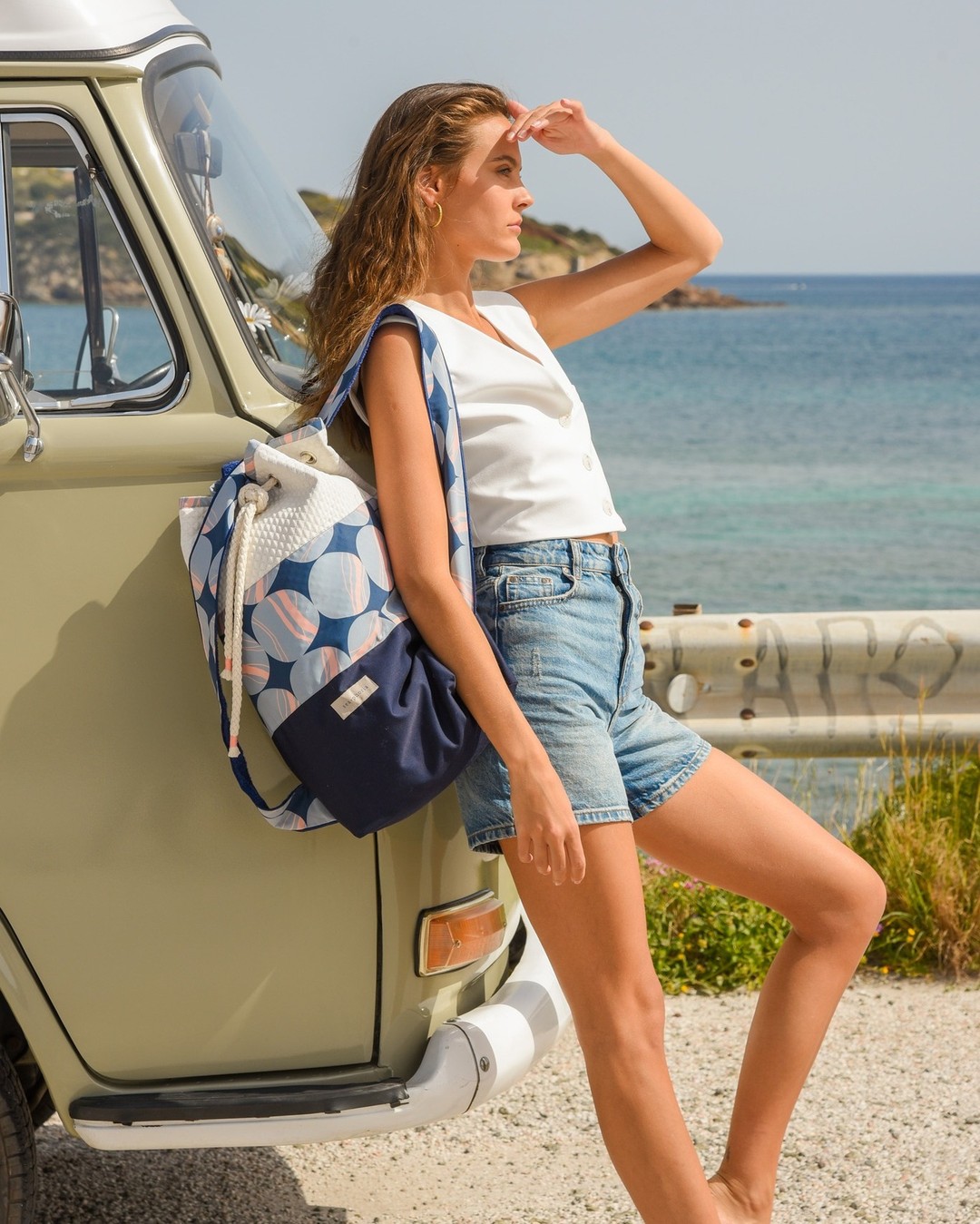 Shop Exclusive Promos & SAVE 10% on Your First Order